Open during the Easter holidays only. Broadlees Farm is not an 'Open Farm' but a Farm that opens to the public to educate and inform.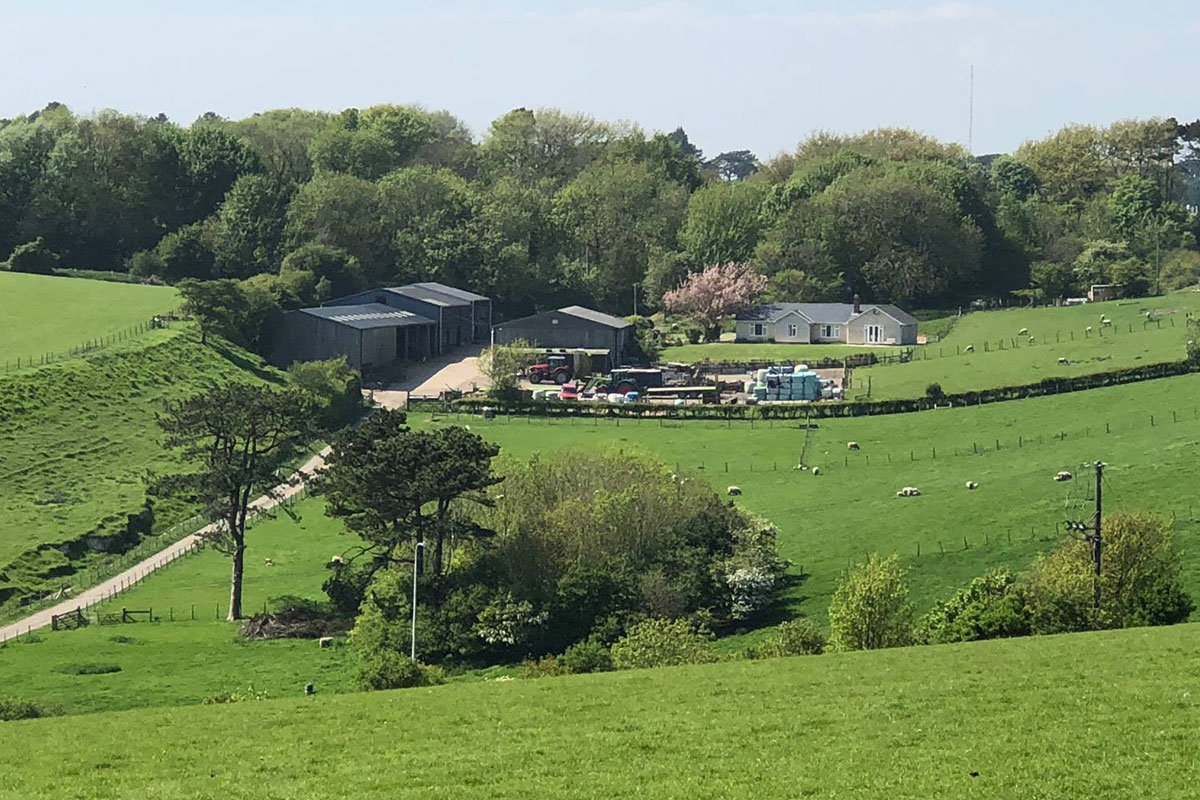 Broadlees farm is in the Higher Level Stewardship Scheme to conserve and enhance the chalk grassland on the North Downs.
Farmer, Simon Phillips owns a 200 acre grassland farm and rents a further 300 acres with wife Elizabeth and daughters Katie and Sophie in Dover.
It is very much a family farm with the grassland being used for hay production and grazing the 400 Suffolk X flock.
Our main business is supplying the equestrian market with high quality conventional, round and big square bales of hay, straw and haylage and we also have 400 ewes producing fat lambs marketed throughout the year.
Our land is also available for events throughout year.


We also have an area of the farm which is a "Site of Special Scientific Interest" on which butterflies and orchids grow. No fertilisers or sprays are applied to these areas and they are farmed to improve their biodiversity.
We take our responsibility to look after the countryside very seriously.