We sell top quality hay and straw for the equestrian market to the surrounding local areas.
Our prices are competitive and we have a grade of hay for everyone.
We open for small collections every Saturday 9-12.
We have meadow hay, rye grass or a mixture. Our meadow hay is grown on traditional ancient grassland. We can also supply hay that is pesticide and nitrogen free.
We specialise in small, conventional bales of hay and straw and also sell rounds and big square bales.
Our hay and straw is suitable for horses, livestock and small animals such as Rabbits. 
Delivery is a minium quantity of 21 bales.
Our straw is also available as seating for events and weddings.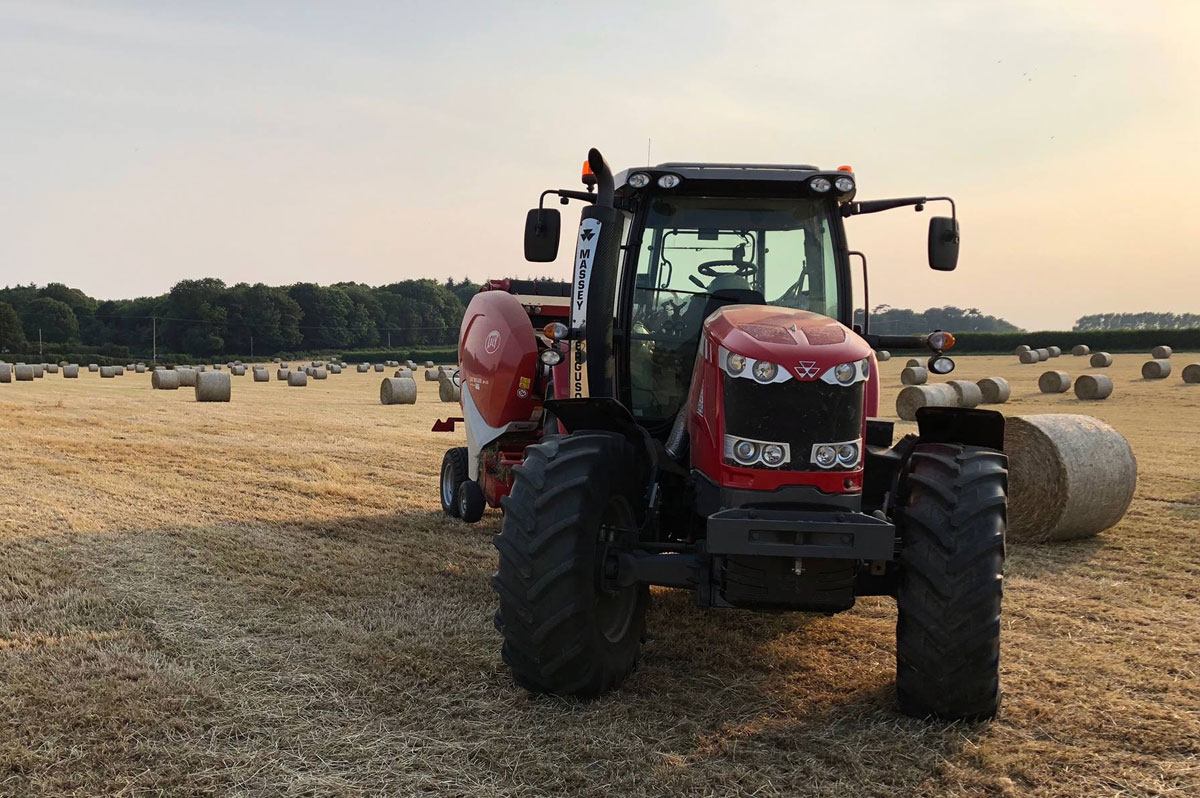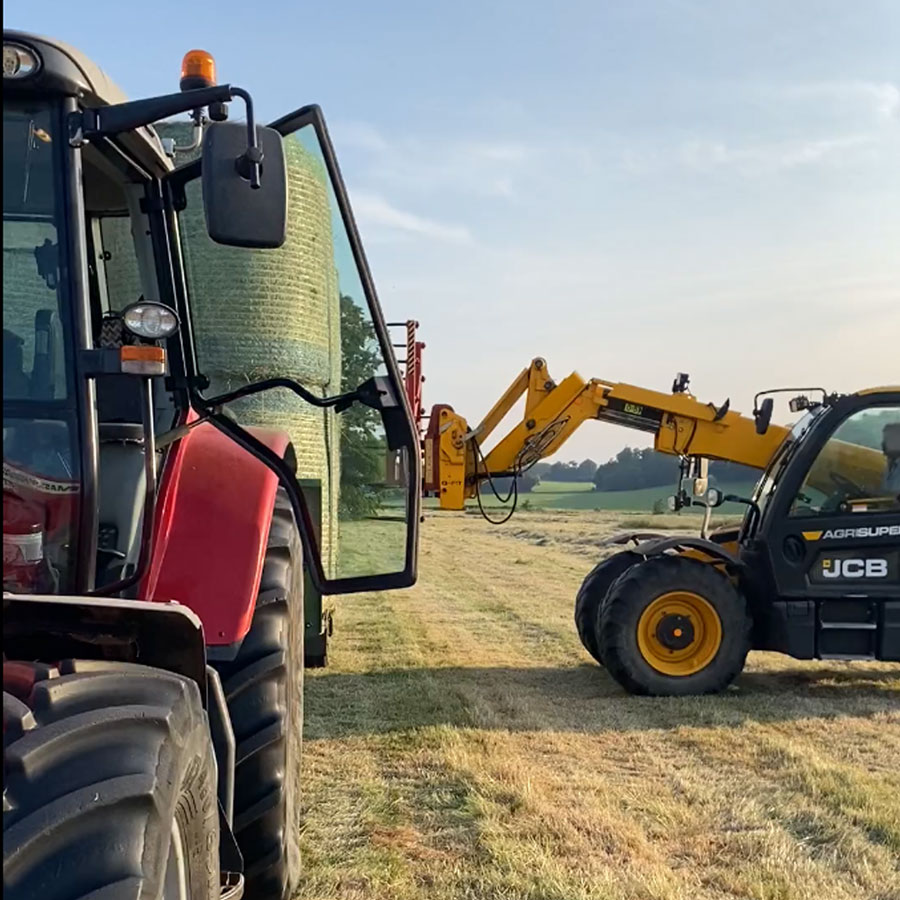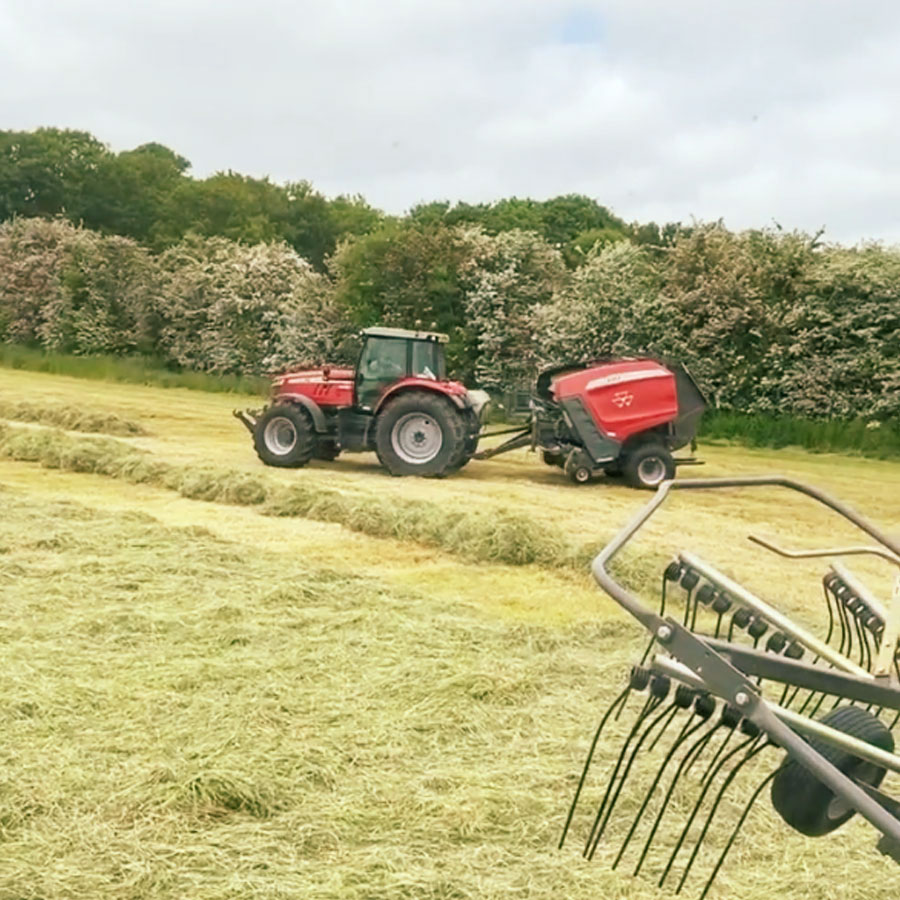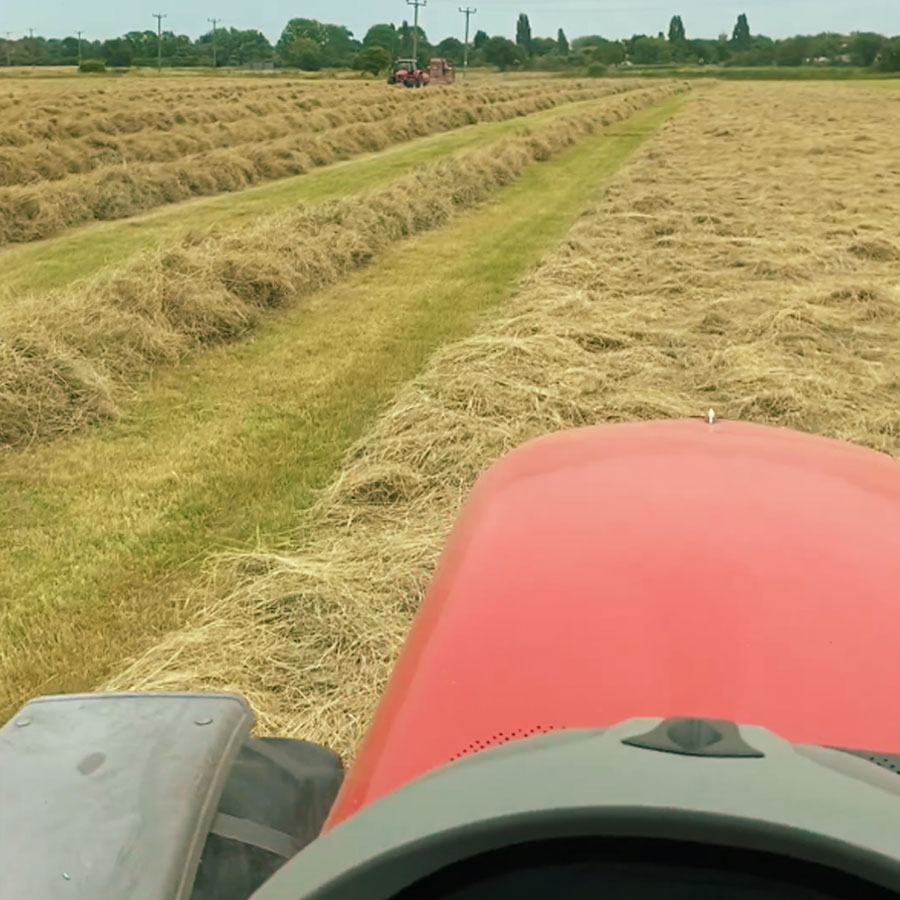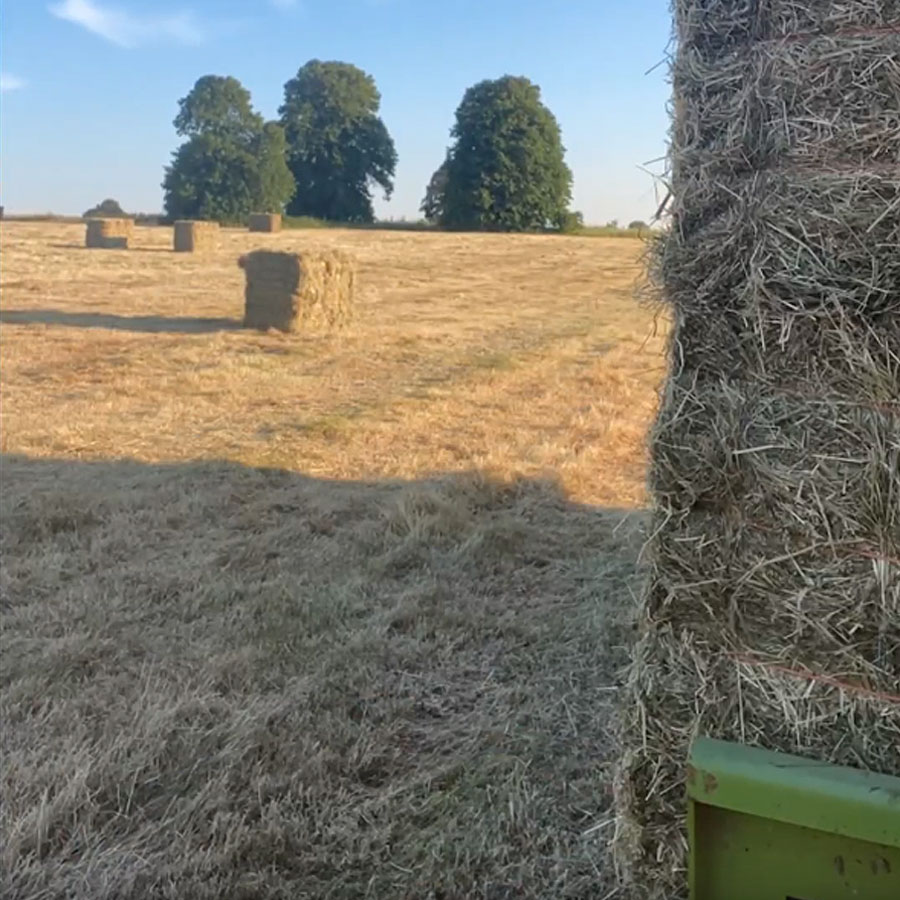 For delivery convenience the conventional bales are in packs of 21, delivery is a minimum of 21 up to 500 bales.
Please contact us for a quote.