Simon Phillips is based on his farm next to the Dover docks and has been contracting for over 40 years.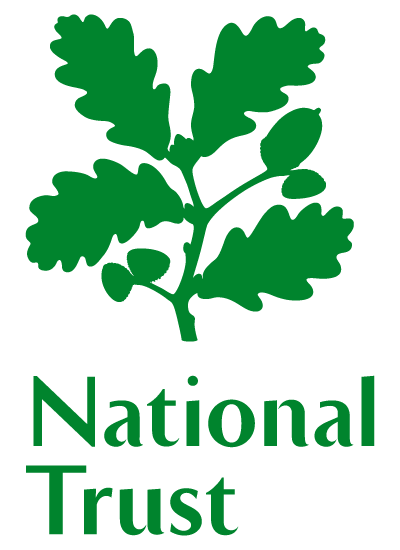 We provide specialist services for the National Trust and Dover Castle.
Along with baling his own acreage each summer. Simon offers a service of contract baling with a Massey Conventional Baler and Bale baron.