Because of our location, our fields next to the castle have been used for many film locations in conjunction with Dover Castle.
One such film was the 2013 Disney production 'Into the Woods'.
November 2012 a hydrogen balloon was launched from the farm for a French documentary.
If you would like to know more about using Broadlees farm as a location for filming or photography shoots please get in touch .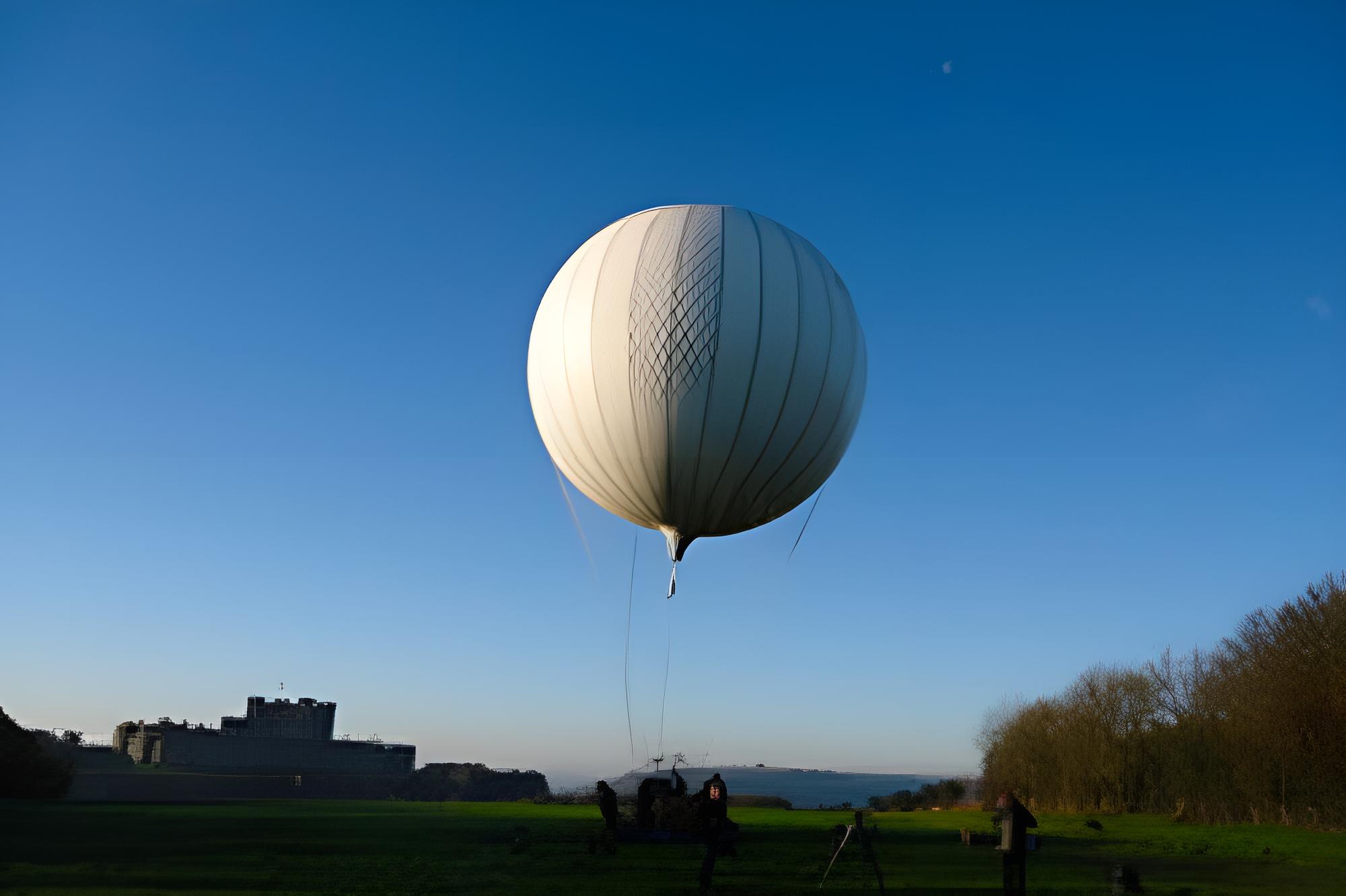 We are always happy to be involved in local events and the famous Santus Circus – Le Cirque De France has performed on the farm for the last 20 years.
Over the last 20 years we have been used as a venue for car parking for many Dover events including overflow for the Castle, UK Cycling events ltd and the Olympic Torch Ceremony on Dover seafront.
We are always happy to host or  provide car parking for other regular annual events.
Broadlees Farm is incredibly rich in history. King Henry VIII probably walked over it at some time!
In 1909, Louis Bleriot created history by flying his aeroplane from Sangatte in France to Dover and crash landed on the farm.
As part of the centenary celebrations of this feat, his historic flight was reenacted in 2009 by French pilot Edmond Salis.
Artists have taken inspiration from our magnificent views of the Channel and the Castle and have provided the most beautiful back drop for many wedding photographs.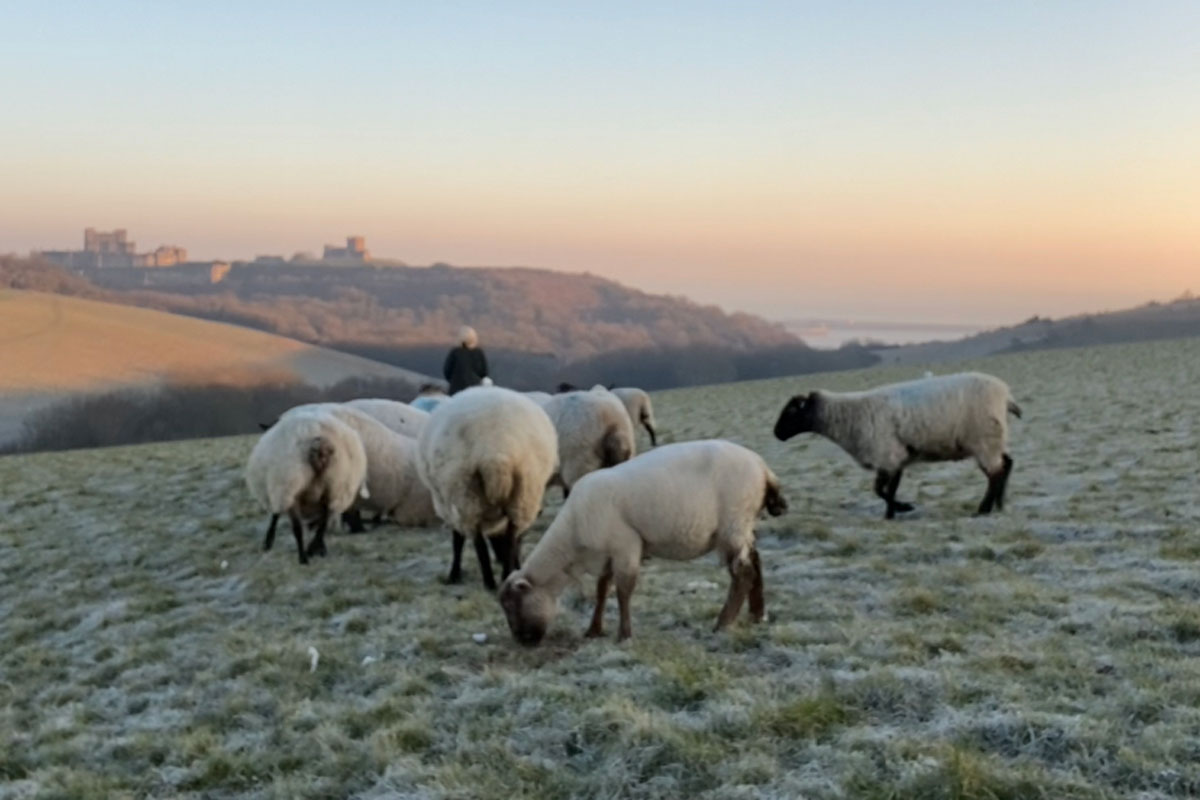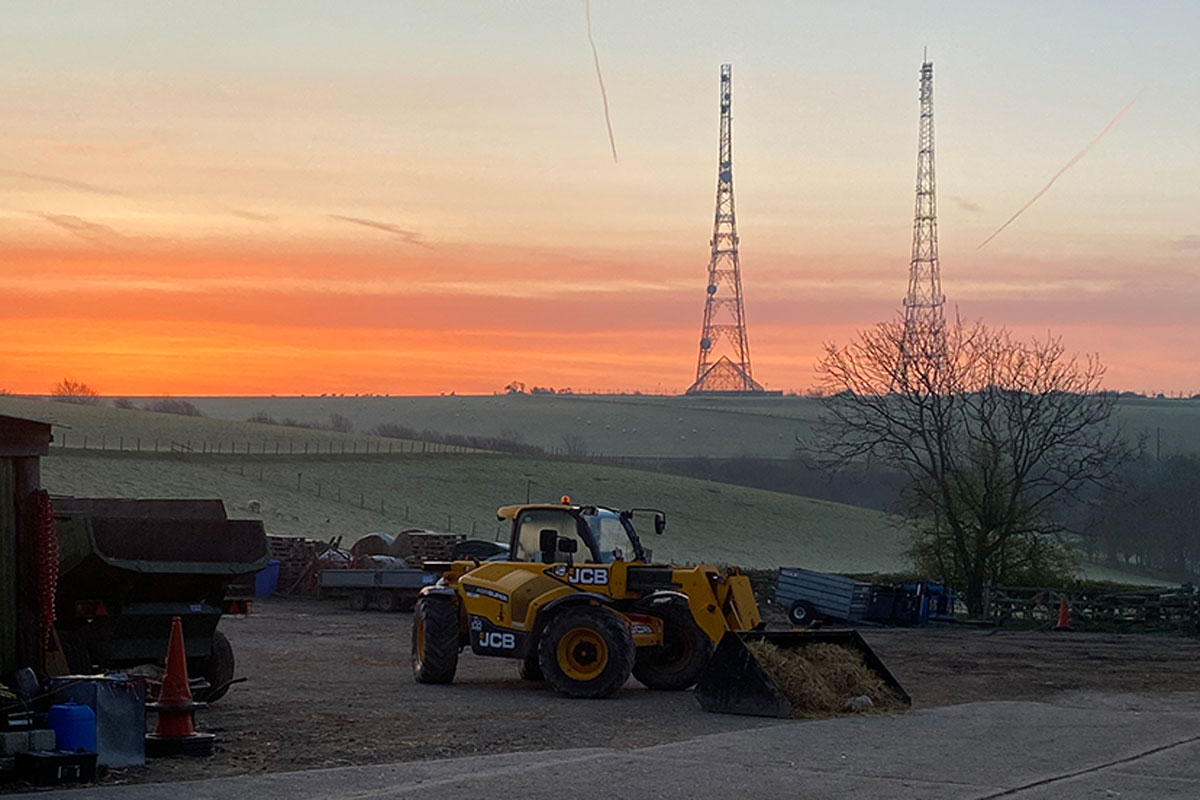 During the second world war, the remaining two masts of the Swingate transmitting station that you see were used in connection with the defense of the country, providing low level radar cover for the south Channel coast.
We also have a Napoleonic fort located in the middle of the farm.
In 2012 we hosted an amateur Radio club who transmitted to Europe very successfully and managed to reach as far as the Czech Republic and the South of France.
We now host the Radio Club every year.