Simon and Lizzie have farmed the land since 1988 and purchased it in 2008 and it is
 very much a family farm

.
Sophie, 31 the youngest daughter, has worked on the farm from a young age and in 2018 decided to come back and work full time on the Farm after a career in the Beauty Industry.
Katie, 34 is currently training to become a Counsellor living in Canterbury with her son Max.
The farm is in the Higher Level Stewardship Scheme to conserve and enhance the chalk grassland on the North Downs.
One of the objectives of the scheme is to increase the numbers of English Grey partridge and we have seen a significant increase of those numbers in the past 5 years.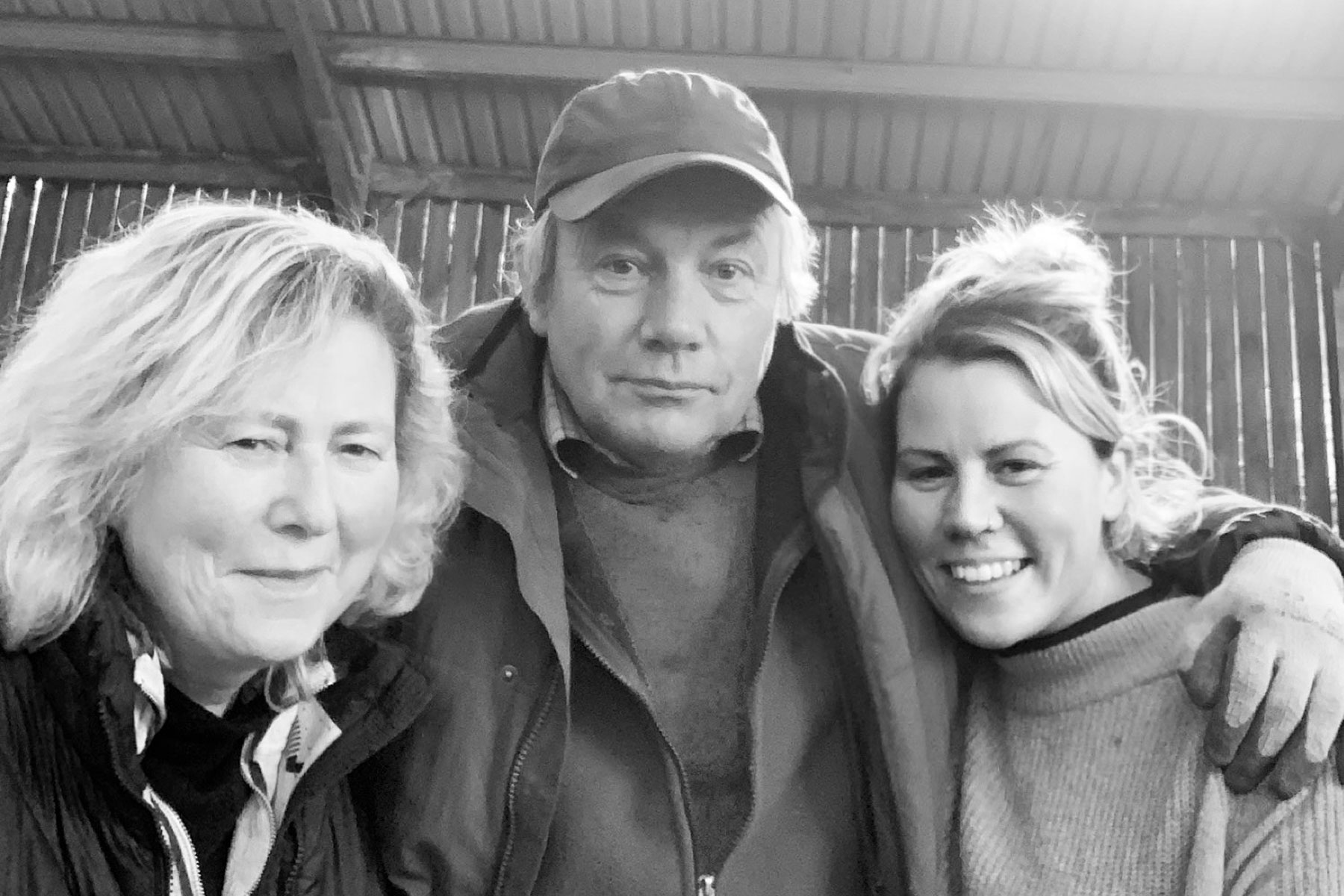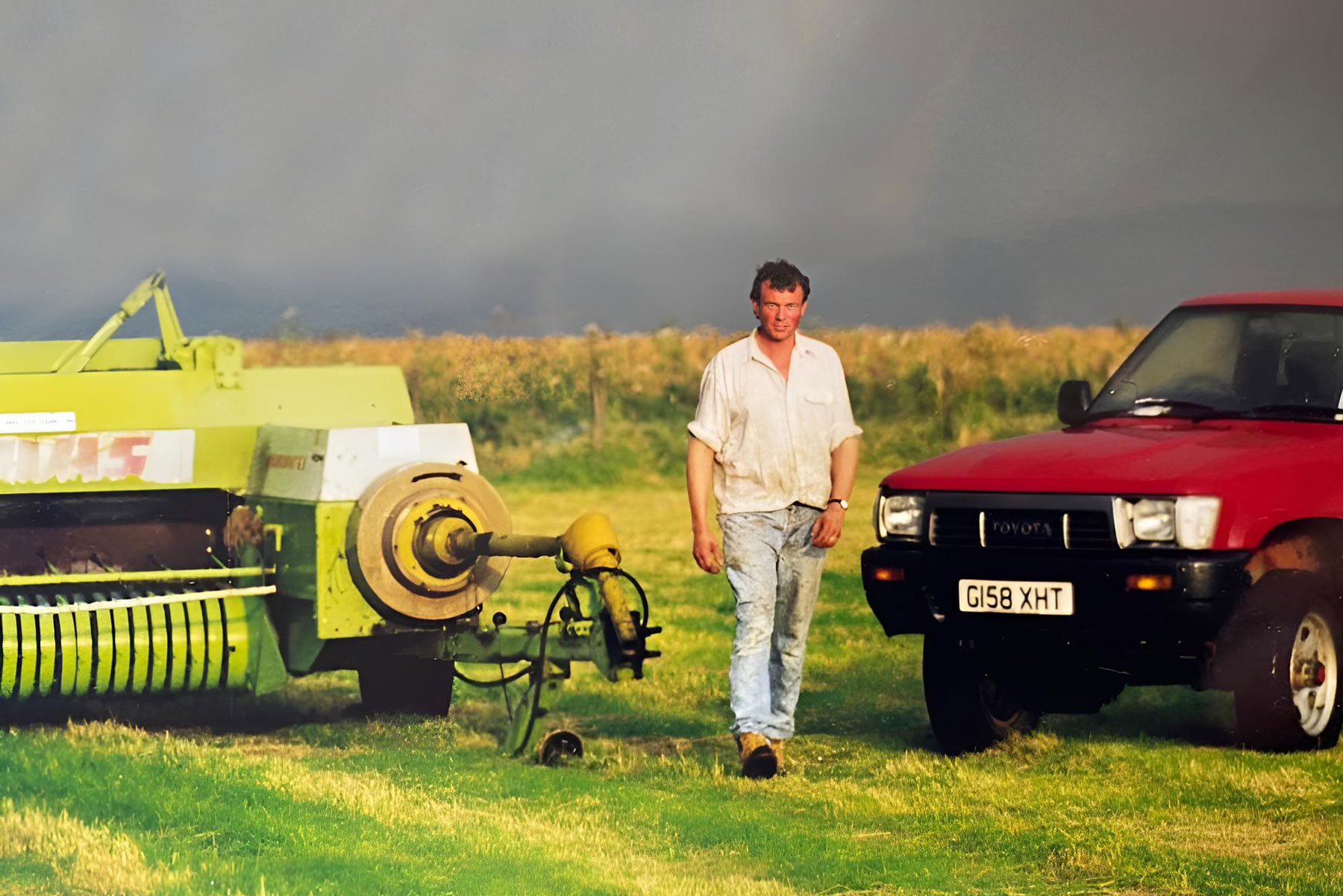 We also have an area of the farm which is a "Site of Special Scientific Interest". An SSSI is a formal conservation designation which describes an area that's of particular interest to science due to rare species of fauna or flora.
This area of the farm is home to butterflies and orchids. Because of this, no fertilisers or sprays are applied to these areas and they are farmed responsibly to improve their biodiversity.
We take our responsibility to look after the countryside very seriously.